1: Floyd Mayweather
Earnings: $275 million
Floyd's fight with Conor McGregor in Las Vegas last year generated a staggering $550 million in revenue, with Mayweather earning $275 million. He was the reason the bout generated so much money, but McGregor helped with the promoting of the fight, also earning him a small fortune.
2: Lionel Messi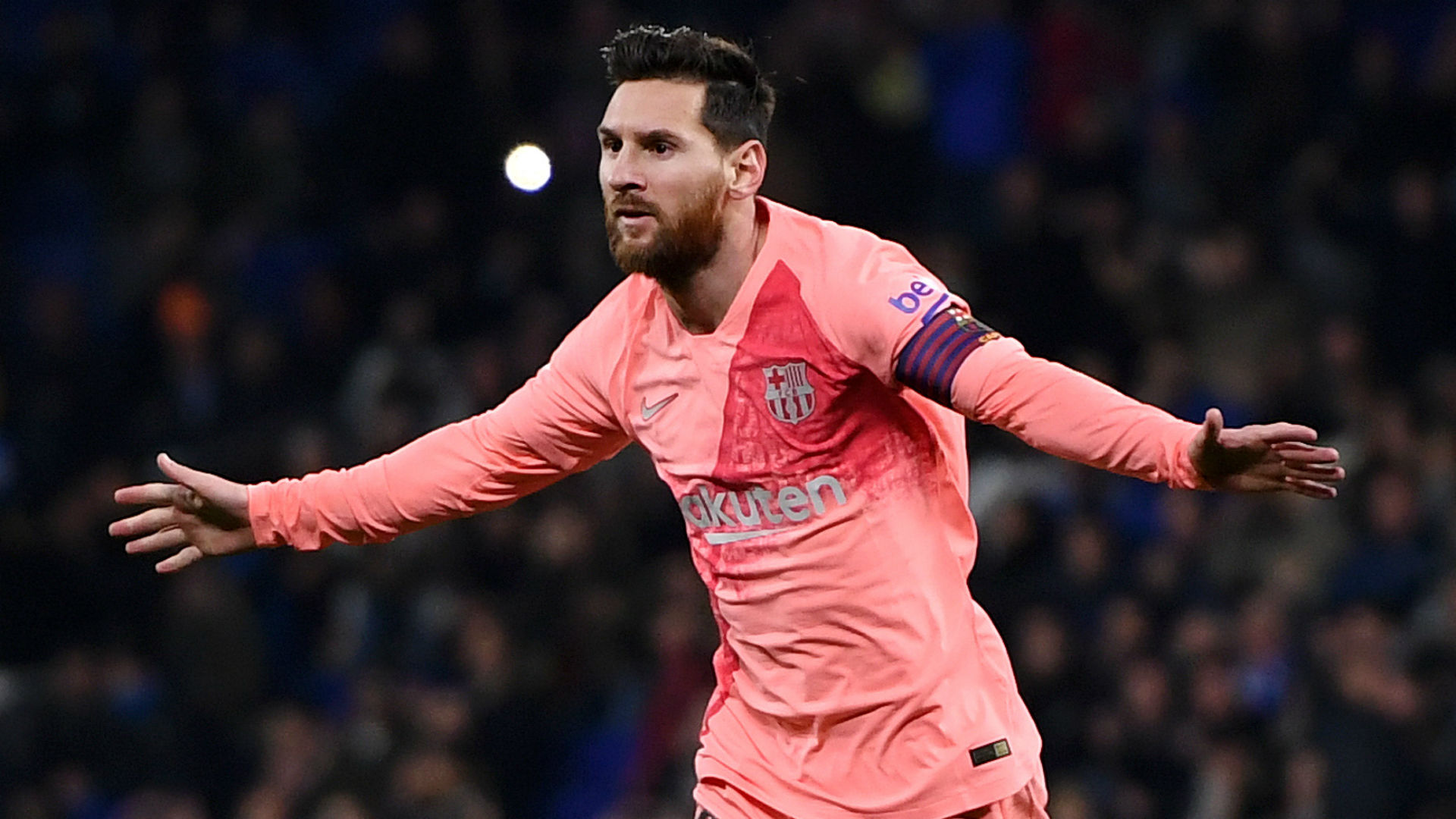 Earnings: $111 million
Messi is one of the world's greatest players and the money he makes reflects that. At the end of the 2017/18 season he had bagged 45 goals in all competitions. His new contract extension with Barcelona, keeping him at the club till 2021, is worth a cool $80 million, making him the highest paid footballer in wages. He also has a life long contract with Adidas and contracts with many other big brands.
3: Cristiano Ronaldo
Earnings: $108 million
Arguably the greatest footballer of all time, Ronaldo moved from Real Madrid to Juventus in July, after a hugely successful spell with Real Madrid. He needed a new challenge & so far is doing brilliantly with Juve. He earns a small fortune from endorsements and has a life long contract with Nike which is upwards of $1 billion.
4: Conor McGregor
Earnings: $99 million
Along with having the biggest mouth in sport, Conor also earned an absolute fortune in 2018. He's the biggest star in the UFC but it was his boxing match with Mayweather that made him one of the wealthiest athletes in the world. Let's just say it's unlikely he'll be earning that amount in 2019.
5: Neymar
Earnings: $90 million
This Brazilian superstar signed for Paris Saint-Germain (who were bought out by a Qatari Investment Authority) in August 2017 from Barcelona. The deal was in the region of $250 million dollars, smashing the world record transfer fee. His contract lasts until 2022 and will earn him a ridiculous $350 million dollars.
6: Lebron James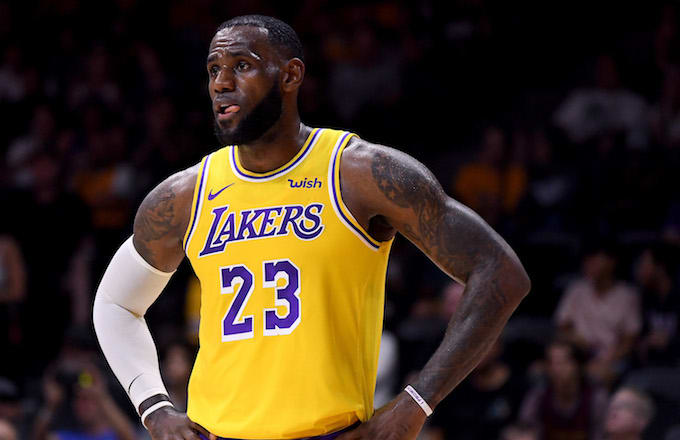 Earnings: $85.5 million
Lebron has won the NBA's most valued player award 4 times. He's also made it to the NBA finals 8 straight years. He has loads of sponsorships, namely, Nike, Coke, Beats by Dre and a few others. He also has a 2% stake in Liverpool Football Club, which he acquired through his partnership with Fenway. He is undoubtedly one of the greatest basketball players ever, but still just behind Jordan in our opinion.
7: Roger Federer
Earnings: $77.2 million
The GOAT as he is known is moving close towards the end of his career but is still racking up huge money, mostly from his many sponsorship deals with the likes of Rolex, NetJets & Mercedes. He has won over $100 million in career prize money, but that figure is nothing compared to the money he's earned off the court. He also has a brilliant foundation looking after kids in South Africa (where his mother is originally from).
8: Stephen Curry
Earnings: $76.9 million
One of the best basketball players in the world Stephen Curry has been awarded the NBA's most valuable player award twice in his young career. He signed a 5-year contract with the Warriors worth a massive $201 million.
9: Matt Ryan
Earnings: 67.3 million
Matthew Ryan is a quarter back for the Atlanta Falcons. He played college ball for Boston College and was then drafted by the Falcons in 2008. He has become the first NFL player in history to earn a contract worth $30 million a year, through to 2023. He has many top sponsorship deals with Nike, Mercedes & Delta Airlines.
10: Matthew Stafford
Earnings: $59.5 million
Stafford is the quarter back for the Detroit Lions. He played his college football in Georgia and was drafted by the Lions in 2009. He signed a 5-year deal with the Lions worth $135 million. Stafford has the NFL record for the most completions (3,000) in only 125 games.
Let us know your thoughts on this in the comments section below & share on Facebook. Who is your favourite out of the lot?
Please also rate this post below.
SLEB